Welcome to Tiddly Tuesday! So much going on today! Tiddly Inks now has both clear and digital stamps!!! I don't know how to say how exciting this is....:)
Our first sets of clear stamps put your favorite Wryns into physical form so that those crafters who don't love digitals can now use "real" stamps...:)
For this first order, I began with a small number of sets (they are made in the USA) until I determined how many sets I would need. So although there are limited qualities to begin with, I will be reordering this week once I know how to handle quantities. :) Not to worry...there will be plenty to go around. hehe
I love the quality of these stamps....some people like to use a mouse pad underneath the paper to make a great imprint, but I suggest using them just you do your rubber stamps or other clear stamps.
To use clear stamps, you will need a clear acrylic block---not included--to attach your cling stamp. You clean them like rubber stamps and store them in the clear packet with the outline of the image. I suggest not storing them in the sun/light to reduce yellowing over time.
ANNNNDDDD I already have the next set of clear stamps brewing---it is a brand new little character named Anna Belle and I love her even more than Wryn--well, maybe it is a tie...LOL
Here is a little sneak peek...
But before that, we have a number of gorgeous digi stamps being released next week!
We'd love you to help us get the word out! Grab the coded badge on the side bar and just add a link to one of our blogs or the shop!
And thank you to everyone who has been joining our Tiddly Inks Challenges every other week. Our winners are announced on Fabulous Friday following the end of the challenge!
It's time for a new challenge! It's a sketch challenge.
Okay, so ready to meet the clear stamps sets? I have 5 total sets, but I will have 5 or 6 more sets very soon...I wanted to try a smaller release in the beginning and see how shipping went and then have a bigger release with the new character.
You will see that t
he shop icons for the clear stamps are colored differently than the digital stamps so there is no confusion about which type of stamp you purchasing
. I am loving all the little extra bits and bobs that come with the sets. I can see a lot of paper piecing about to happen.
Wryn is sized approximately 2x3 inches and
the extras are proportionally sized to Wryn
CLICK ANY PICTURE TO ENLARGE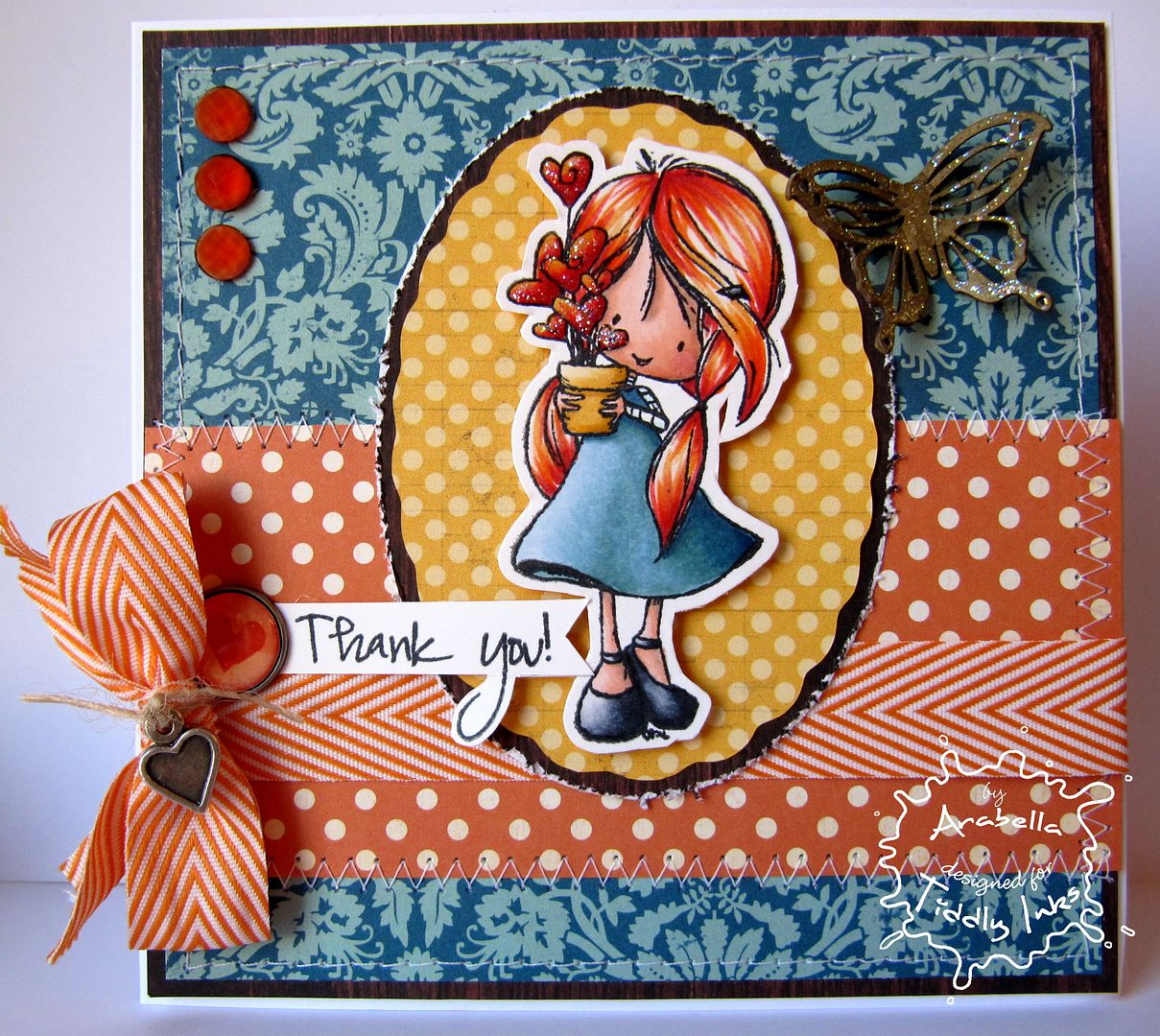 Our fifth set is larger --it is 4x6 inches. Each Wryn is approximately 2x3 inches.
Whew!! That is a lot of creative and beautiful samples (I LOVE my DT!!!).
I hope you have fun with the clear stamps....and I am looking forward to releasing more soon. I believe I am hooked on designing sets. LOL